Los 4039
Japan
Early album of types and scenes of Japanese life
Ergebnis
7.380€ (US$ 8,483) *

Aus dem Katalog
Fotografie des 19. – 21. Jahrhunderts
Auktionsdatum 2.12.2020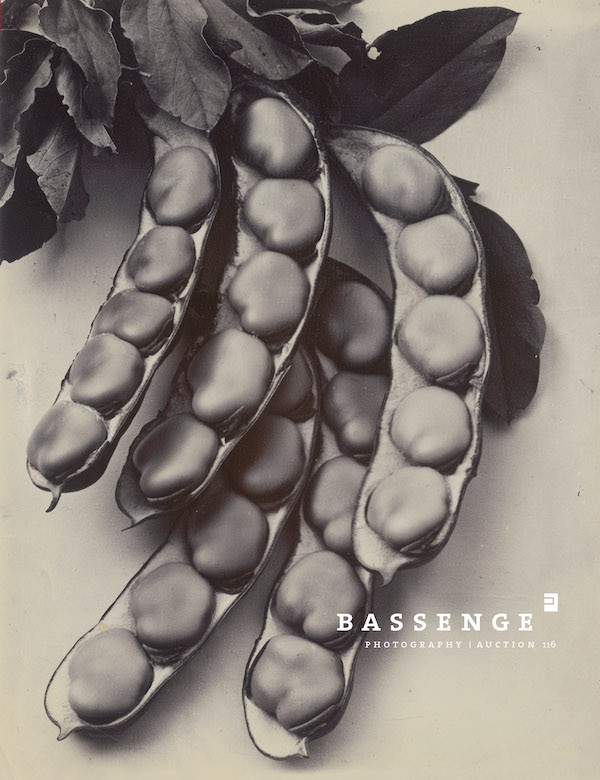 Photographer/artist: Felice Beato (1832-1909) and Charles Wirgman (1832-1891). Early album of types and scenes of Japanese life photographed by Felice Beato with reproductions of Charles Wirgman's watercolor scenes of Japanese life. 1863-65. 61 albumen prints (30 portraits, 31 photographic reproductions of C. Wirgman watercolors). Various sizes between 17 x 13 cm and 23 x 19 cm. Mounted to boards (slightly wavy, some soiling at front and back of album), most with letterpress title caption label below the image on the mount, bound in European canvas album (spine missing, edges frayed) with gilt title Album (32 x 25 cm), front flyleaf with handwritten entry: Gustav Kinder und Frau als Geschenk von Herrn Textor 1866 in ink.

The period between 1853-1867 (Bakumatsu period) was the most turbulent period in Japanese history. At that time, the country was deeply divided between nationalism and xenophobia on the one hand and a great curiosity about Western modernity on the other. Beato settled in Japan in 1863, where he was assigned to the British Naval Forces, which joined the French, Dutch and Americans in executing a punitive expedition to Shimonoseki. Among others the officers of the Dutch warship "Medusa" are depicted as a group portrait in this album. Another very interesting photograph (photomontage) shows a large group of 23 Western diplomats and merchants, based in Yokohama and Edo. In 1866 a great fire destroyed part of the foreign settlement of Yokohama, Beato's studio included. Beato lost a large part of his photographic work and had to replenish his portfolio. Charles Wirgman's watercolors with scenes from Japanese life helped complete Beato's reduced portfolio. Some of the prints in this album seem to be reproductions, which can be explained by the loss of many of Beato's negatives.The first inside page of the album bears an entry stating that this album was a gift from Mr. Textor to the Kinder family and is dated 1866 (!).
This unusual album leaves many open questions as to its exact purpose. Gustav Kinder might have been gifted this album by Textor as a souvenir of his time in Japan.
Together with Dirk de Graeff van Polsbroek, Carl Julius Textor founded the trading company Textor & Co. in Dejima in 1858. The recipient of the gift, Mr. Kinder, was a Dresden-born businessman, who was later active as a consul for Denmark and other countries in Dutch East Indies.
We would like to thank Sebastian Dobson and Joachim K. Bautze for providing additional information about the history of this album. – Most photos with fading in edges, some with surface scuff/scratch marks, otherwise several in good to very good condition.

Lit.: Grégoire Mayor/Ayiyoshi Tani (eds.). Japan in Early Photographs. The Aimé Humbert Collection at the Museum of Ethnography, Neuchatel. Stuttgart 2018, ill. pp. 60, 107, 137, 163, 165, 193,198, 199, 202, 204, 205, 206, 213 and 214.
Anne Lacoste. Felice Beato. A Photographer on the Eastern Road (exhibition catalogue). Los Angeles 2010, ill. plate 17.

Wir bitten darum, Zustandsberichte zu den Losen zu erfragen, da der Erhaltungszustand nur in Ausnahmefällen im Katalog angegeben ist.